Search results
Reddi-wip Zero Sugar Whipped Topping, Keto Friendly, Gluten Free, 6.65 oz., $4.99
What's better than creamy, delicious Reddi-wip Whipped Topping? Creamy, delicious Reddi-wip Zero Sugar Whipped Topping! The yummy, made-with-real-cream flavor you love has 0 g sugar, 0 carbs, and 15 calories per serving; contains no artificial flavors; and is gluten free and keto friendly,* so go ahead and add it to everything. It is great in coffee or as a topping on fruit, on waffles, in smoothies, on sundaes and on all your favorite keto desserts. You can even eat it all by itself; we won't tell. * 0 g net carbs (0 g total carbohydrates minus 0 g dietary fiber), and 0 g added sugar per serving No Artificial Growth Hormone** **No Significant Difference Has Been Shown Between Milk Derived from rBST-Treated & Non-rBST-Treated Cows. All Milk Contains the Naturally-Occurring Growth Hormone BST.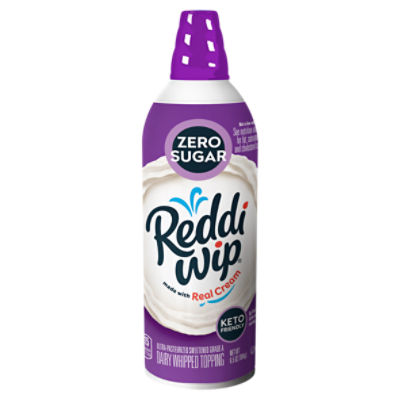 Gluten Free
Diabetes Friendly
No Added Sugar
Reddi-wip Zero Sugar Whipped Topping, Keto Friendly, Gluten Free, 6.65 oz.
Open Product Description
SARGENTO String Cheese Snacks, 12 count, 12 oz, $7.99
The perfect snack for everyone, Sargento® Mozzarella Natural String Cheese Snacks answers your cravings with the delicious mild, milky flavor of Mozzarella and 7 grams of protein*. Mozzarella string cheese is a great snack on its own, but also pairs nicely with fruit, veggies and crackers. It's the perfect on-the-go snack for school, work, gym and road trips.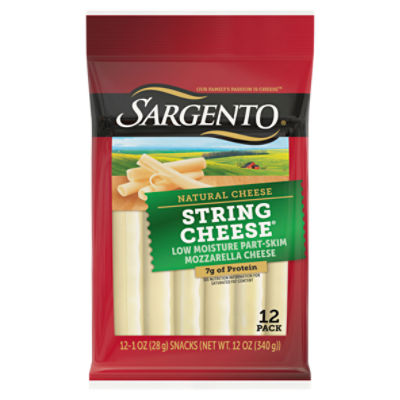 SARGENTO String Cheese Snacks, 12 count, 12 oz
Open Product Description