Search results
Boar's Head London Broil Roast Beef, $17.49/lb
Cap-Off Top Round Coated with Seasonings Hand-trimmed and carefully seasoned, then slow-roasted to tender perfection. Boar's Head London Broil Cap-Off Top Round Roast Beef packs classic meaty flavor in each rich and savory slice.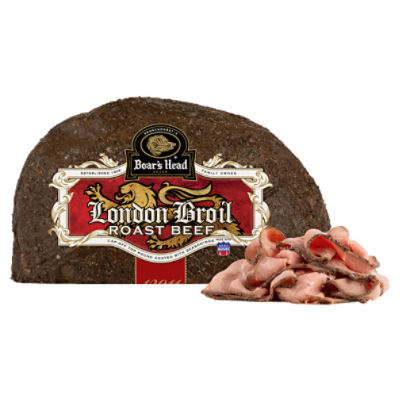 Boar's Head London Broil Roast Beef
Open Product Description
Final cost based on weight
Hillshire Farm® Ultra Thin Roast Beef Lunch Meat, $6.99
No Artificial Preservatives*n*See Back Panel for Ingredients Used to Preserve QualitynnEnjoy premium deli style sliced roast beef at home with Hillshire Farm Ultra Thin Roast Beef Lunch Meat. Made with slow cooked beef and no artificial flavors, our deli lunch meat is juicy, flavorful and 95% fat free. Serve these fully cooked slices on a platter with cheese, in your favorite salad or to make a delicious sandwich. This 7 oz package is double sealed for absolute freshness.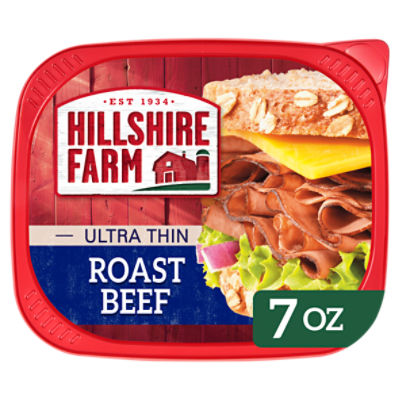 Hillshire Farm® Ultra Thin Roast Beef Lunch Meat
Open Product Description