Search results
Boar's Head 43% Lower Sodium Provolone Cheese, $9.99/lb
Made according to Italian traditions to achieve a firm texture and mild, slightly sweet flavor, this cheese is incredibly versatile. Boar's Head® 43% Lower Sodium Provolone Cheese delivers all of the Old World flavor for a better for you take on a Southern Italian classic.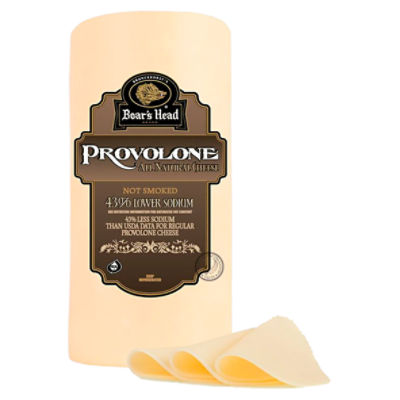 Boar's Head 43% Lower Sodium Provolone Cheese
Open Product Description
Final cost based on weight
Boar's Head Picante Provolone Cheese, $10.99/lb
Made in the Old World manner, this versatile cheese has a distinctly sharp taste. Boar's Head® Picante Provolone Cheese is aged more than 60 days to produce a full-bodied flavor and smooth, creamy texture.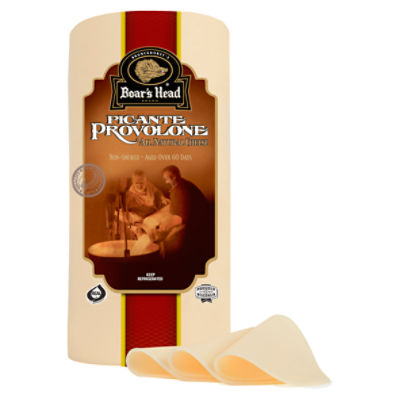 Boar's Head Picante Provolone Cheese
Open Product Description
Final cost based on weight